Guiding businesses through their awkward adolescence
We help business owners transition across boundaries and borders. We develop the core skills and strategic planning needed to obtain measurable growth in the long term.
We See The Full Picture
To keep the business growing, you need a sounding board. A co-strategist. An expert in areas you're not an expert in. In short, you need someone in your corner to help you evolve.
Individual Business Coaching
Business owners are expected to be proficient in all areas of management. But the truth is, few of us rarely are. So our goal is to help you grow in the areas you're deficient in. We're in it for the long haul, developing a streamlined five year plan to achieve growth.
Small Business Digital Strategy Development
Small businesses are looking for the right opportunities to stay afloat. With more reliance on the digital landscape, we help in developing a digital strategy that will provide value to small businesses looking to expand their reach to new audiences and grow their revenue.
Supplier Diversity Program
You have a supplier diversity program but you don't have the strongest mentoring program for them. You want them to be a little bigger, stronger, reliable. Let us build a mentoring program that will work for you, or let us work with the suppliers directly.
Case Studies
Our portfolio, which includes products for various clients and markets, demonstrates our conviction that exceptional work requires passion, insight, and commitment.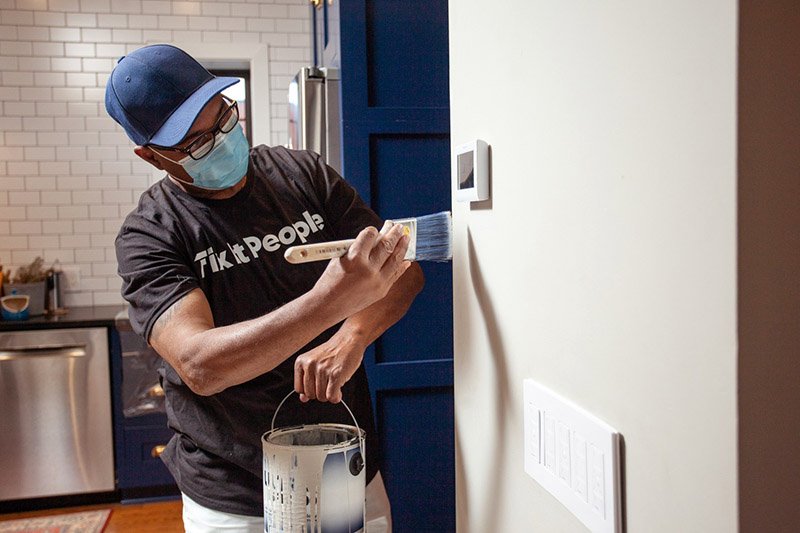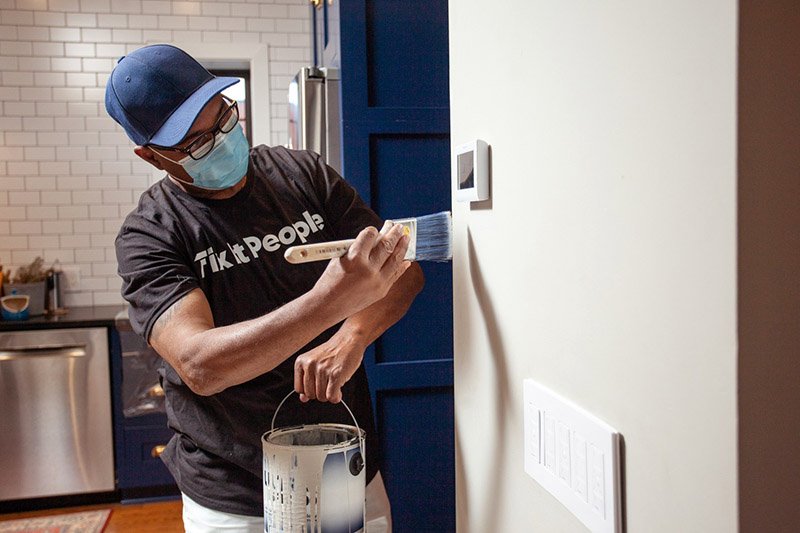 Fix It People
Read how we helped Fix It People revive their brand, gain more leads and position themselves as the leading handyman service provider in Chicago.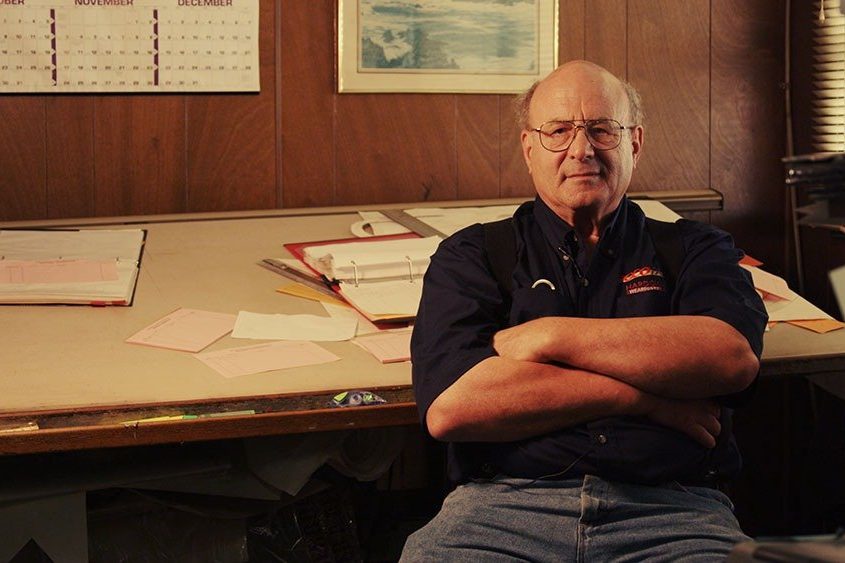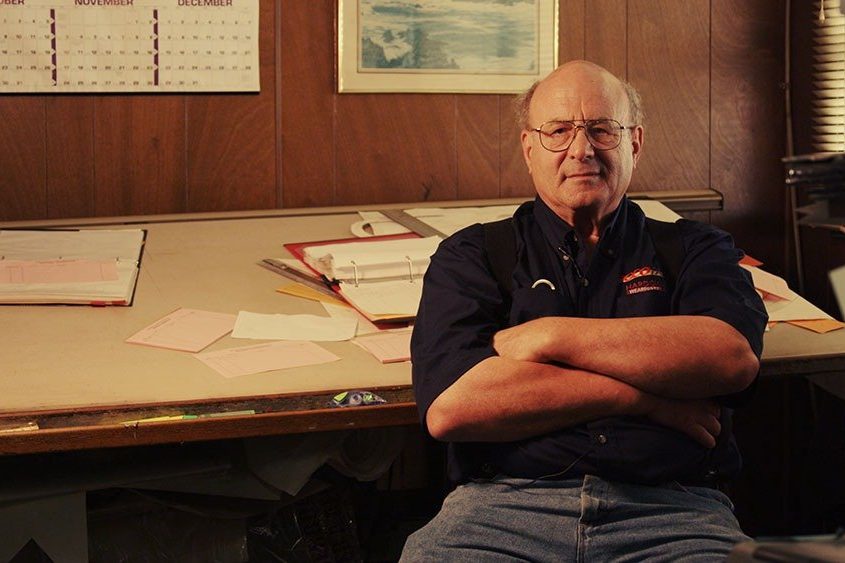 EccoFab
Working with EccoFab, a company with over 45 years of heritage was a unique experience. We helped them put their brand on the world-wide-web, launch print advertising campaigns and more.
We See The Full Picture
VISION
We see the painting through the pixels. We sense opportunity often, find weaknesses early, and attempt to avoid potential pitfalls to keep moving forward—even if we have to embrace a few failures along the way.
Our Experience Is Unmatched
PROVEN LEADERSHIP
We are former business owners with a proven track record and decades of experience. When a new challenge calls, hour collective past and passion give us the edge against other firms.
We Make Time To Mentor
WISDOM
High performers don't just happen. We take the time to make them. This means helping our fellow advisors improve their craft, while refining our client's core skills.
Our People Know People
CONNECTED
When you hire 100Waters, you're also hiring our network of specialists, experts and industry gurus. All of which we can tap at any time to solve any client need, however niche.
Our Sleeves Are Rolled Up
TRUE COLLABORATORS
We are collaborators who like to get our hands dirty. The kind of people who work with, not against, their fellow advisors, and who aren't above getting into the weeds with clients.
Subscribe To Our Newsletter
Get exclusive access to our resources and updates.
Lets Connect!
We'd love to hear your feedback or answer any questions you may have.