Our Work Turns Heads
100Waters is a professional advising collective guiding small to midsize businesses through their awkward adolescence. As your dedicated advisor and trusted confidant, we develop the core skills and strategic roadmap your business needs to achieve measurable growth in the long run.
Why Us?
As business owners ourselves, we speak from experience—not theory. We've encountered many of the same issues you're dealing with now, so we can give you a full picture of where you're at, and where we can go together. Because we don't just talk, we do. We roll up our sleeves and collaborate to ensure you have the time and mentorship needed to achieve your goals. And if there's something niche we can't answer in-house, then our vast network of experts is yours for the tapping.
Meet The Team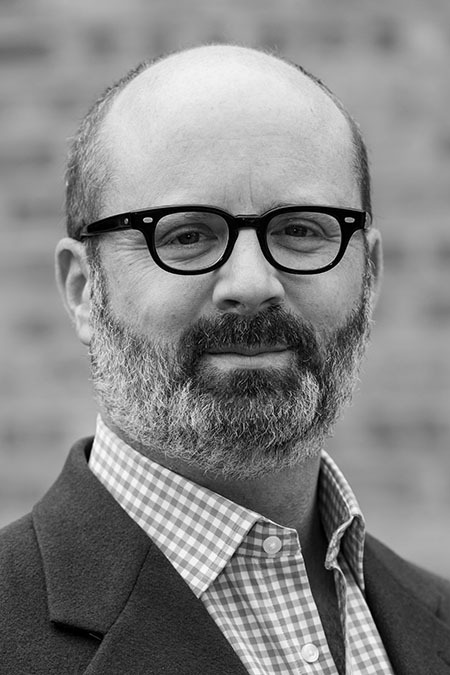 Brian Bauer
Brian Bauer is a professional advisor with more than 15 years of experience. If you asked him what he does, he'd say he guides businesses through their awkward adolescence. Being a business owner himself, he's acutely aware of the complex and often confusing stages that owners work through to evolve their company. Through collaboration, goal setting, incremental planning and a whole lot of empathy, Brian is able to transform businesses and their owners into healthy, successful endeavors.
Brian holds an Executive MBA from the Booth School of Business at the University of Chicago, and a B.S. in Business Administration from Truman State University. But there's more to life than academic degrees and work. For instance, he enjoys finishing triathlons slowly, and has somewhat of an obsession with Shamrock Shakes—which he finishes much faster.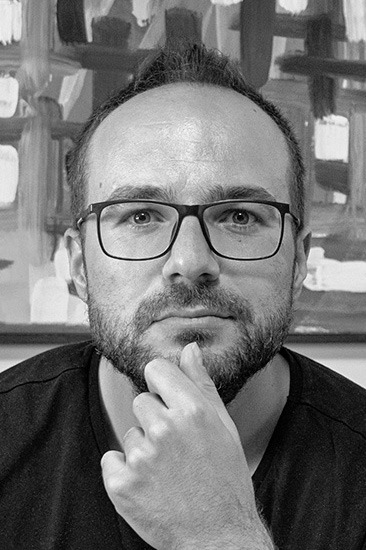 Petar Petkovski
Petar Petkovski is a multidisciplinary designer and IT specialist. For the last 15 years he has helped clients and companies evolve digitally and achieve their creative, advertising and IT goals with measurable results. His extensive experience is based on working on various projects as a senior print and digital graphic designer, commercial studio photographer, sound designer, video producer, web developer and IT systems engineer.
Petar holds a BSc in Computer Graphics and Design from the Goce Delcev University in Stip, North Macedonia. He was awarded an honorary diploma for his photography work from the North Macedonian Photo Association on its 50th anniversary.