Case Study: Fix It People
About Fix It People
Fix It People is Chicago's premier handyman, maintenance and remodeling company providing handyman services to property management companies and homeowners. Fix It People started in 2012 as a small handyman operation in Lake View, Chicago, providing services to local neighborhoods.
Link: https://fixitpeople.com
Key Business Challenge
Fix It People had strong online reviews and reputation in the field, mostly based on relationships of principals and key staff. However, those relationships didn't translate into a strong digital presence nor allow for future growth.
The company was lacking a strong web presence and brand image. In addition to this, the technology behind the website was outdated which translated to weak metrics in organic search visits. The website funnel needed a completely new strategy and re-thinking, as this was the only way users converted into paying customers.
Solution & Results
The 100Waters team started with research and analysis in several areas on how to optimize and introduce key changes that will drive sustainable growth to the business, as well as reposition the company on the market as a key player in providing handyman services.
The first step was to introduce a complete rebranding which gave the company a more distinctive and modern look that was appropriate for today's digital era. We've updated this new brand look on collateral materials, the website, social media channels as well as on the entire fleet of vehicles.
While the rebranding was taking place, our team worked on modernizing the existing website using the latest technologies to increase performance. The complete redesign was in line with the new brand image and introduced improved user flows which increased overall conversion rates.
Last but not least, we focused our efforts on SEO (Search Engine Optimization), and introduced more than 100 new keywords that started ranking in organic search results + we've strengthened the domain authority by building backlinks from reputable websites.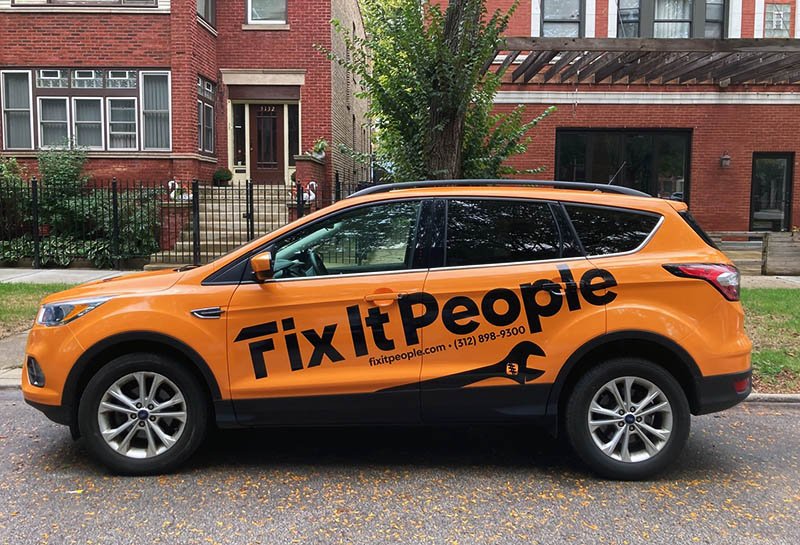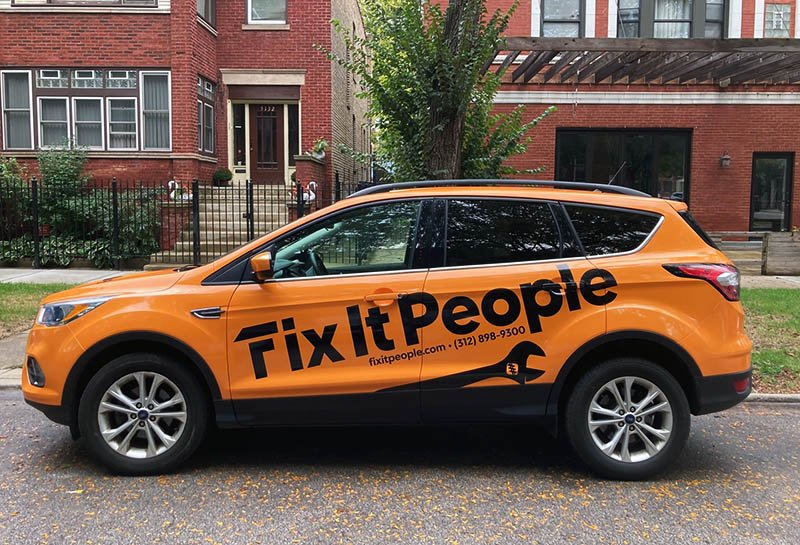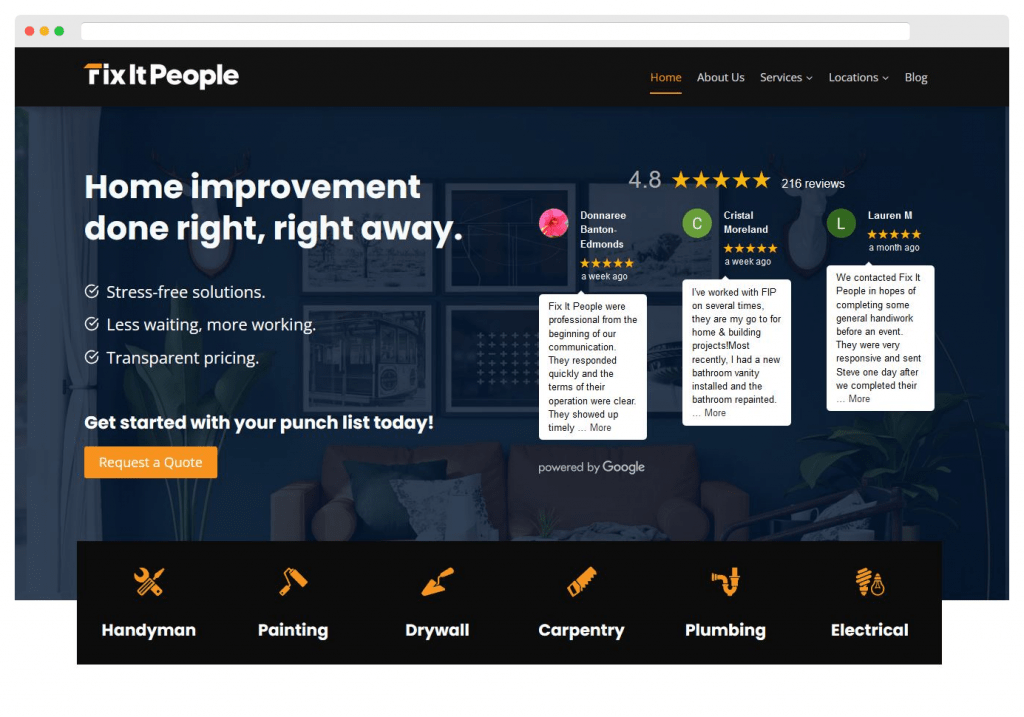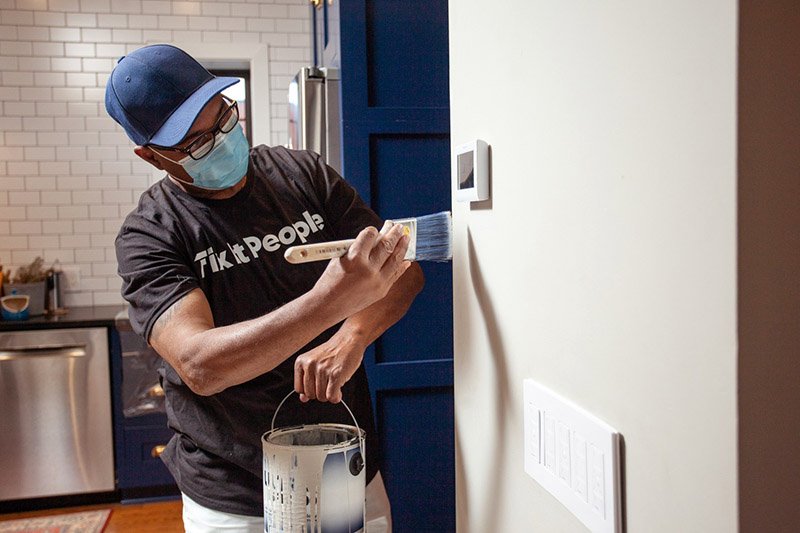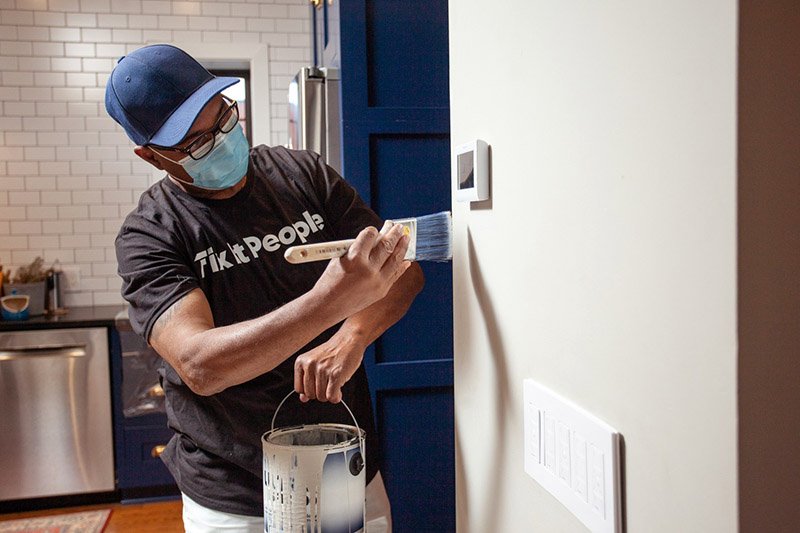 3X
Increased Website Traffic