Our portfolio, which includes products for various clients and markets, demonstrates our conviction that exceptional work requires passion, insight, and commitment.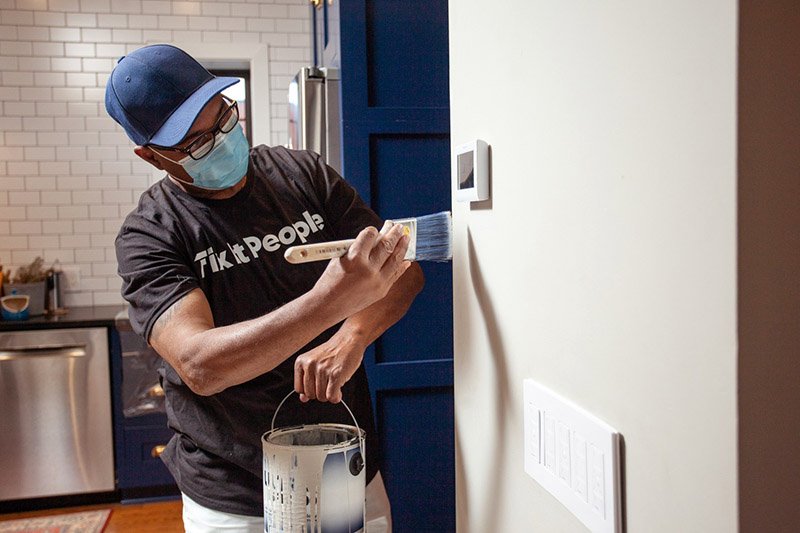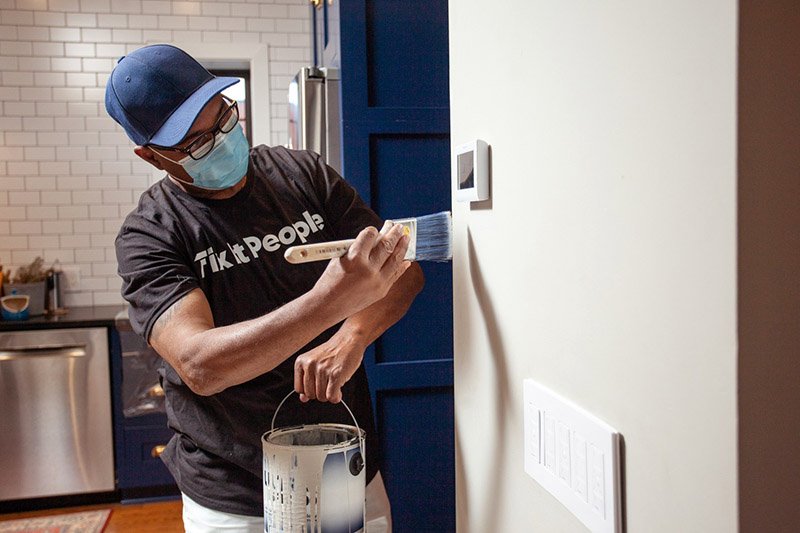 Fix It People
Read how we helped Fix It People revive their brand, gain more leads and position themselves as the leading handyman service provider in Chicago.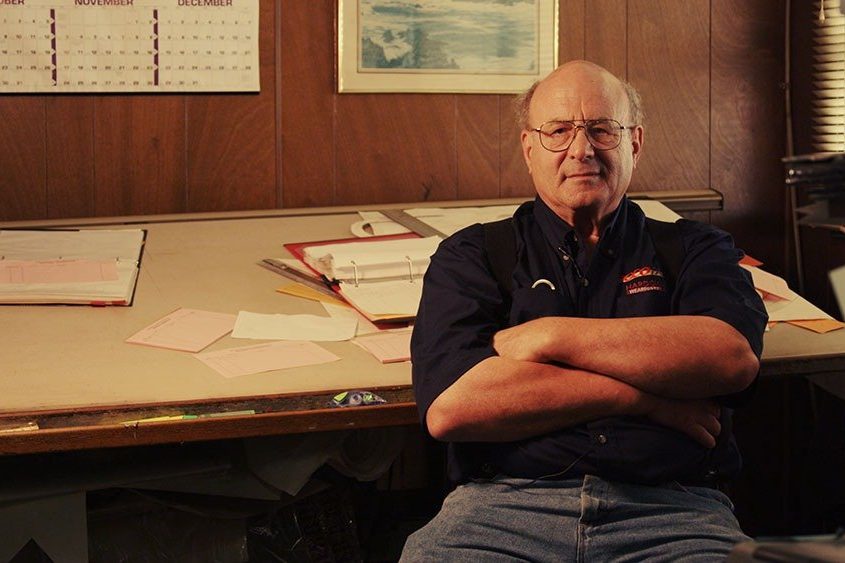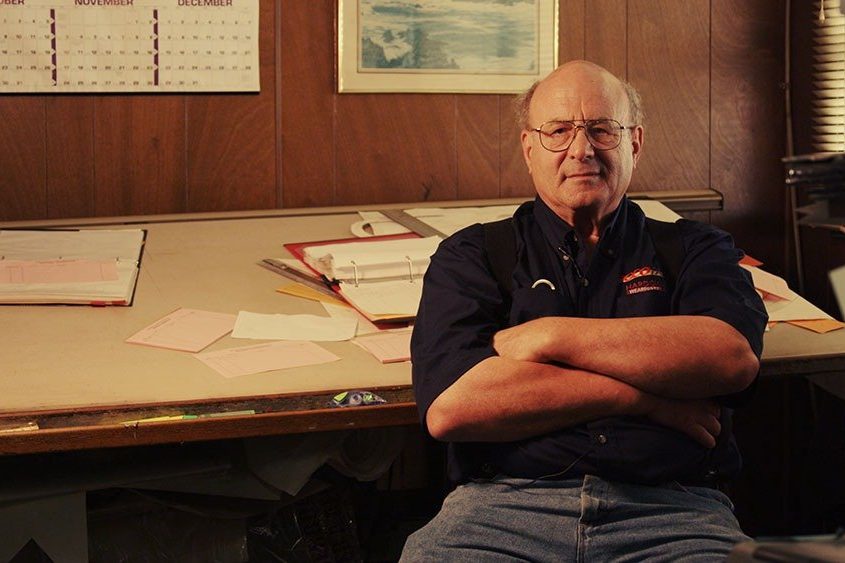 EccoFab
Working with EccoFab, a company with over 45 years of heritage was a unique experience. We helped them put their brand on the world-wide-web, launch print advertising campaigns and more.