Your industry, our expertise
"Do you know my industry?" We get that question a lot. Usually we don't know your industry—and that's a good thing. We're experts in running a small business, you're the expert in your industry. So it's in collaboration where the magic happens. Plus, getting an outside opinion often leads to overlooked opportunities and breaking free of "the way it's always been done." If you're still unsure whether advising is the right way to go, the only way to know for sure is to try it out. If it's a fit, great. If not, at least you've gotten fresh eyes on your business and have an idea on how to move forward.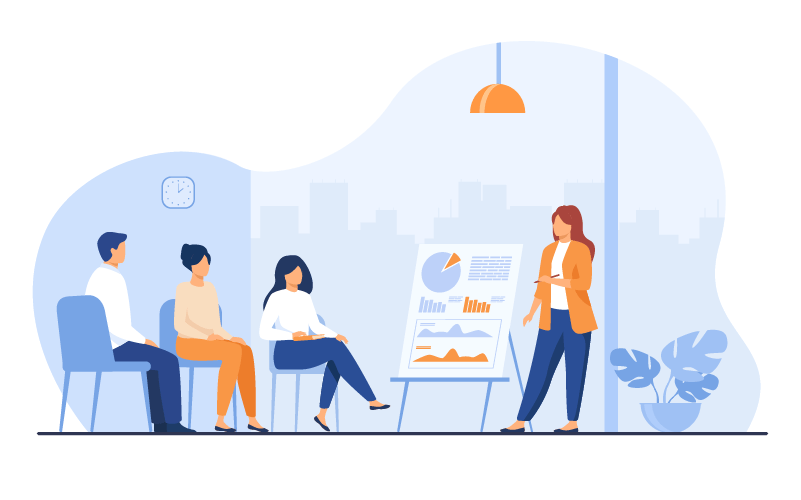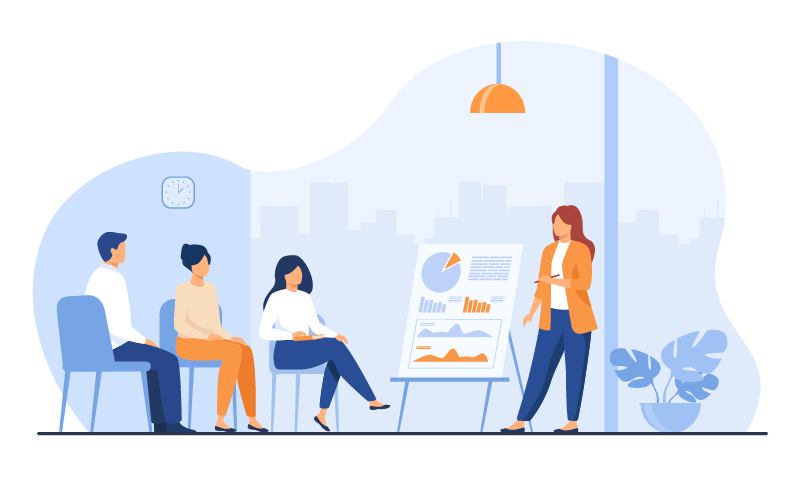 Our interests are aligned with yours. We have no other motive than to see you succeed. Because if we do that, we keep you as a client. We work hard to establish goals up front, so we can make incremental progress meeting to meeting. We'll also help you stay accountable, grow your skills in deficient areas, and stay efficient with our time together.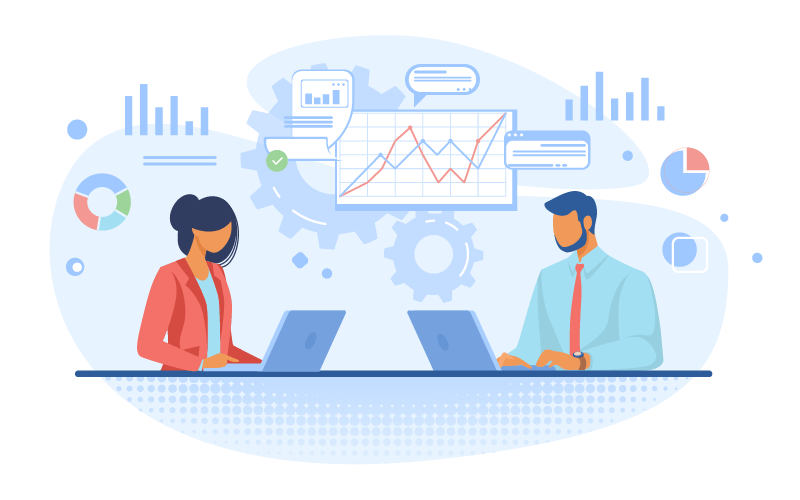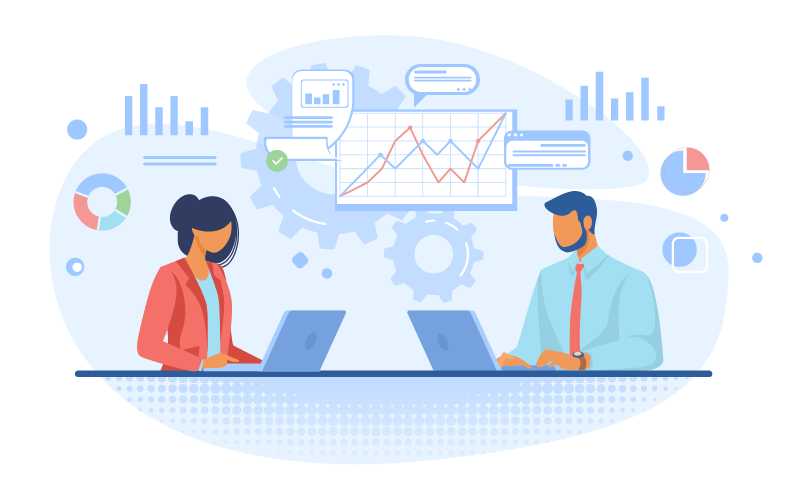 We'll make the time
No question, you're busy. But advising won't take over your life. We meet every two weeks for 1-2 hours to talk, plan and track progress. This will give you enough time between meetings to implement changes, but not so much to allow procrastination. It also allows us to make adjustments as we go. Some topics will take longer (because they don't come easy to you or the business), others will go faster. The goal here is to make incremental progress at every meeting so change is never overwhelming. But after a year, you'll be able to look back and see how far you've come.
Let's talk pricing
We operate on a low-touch, high-impact model. Meaning, we use our bi-weekly meetings efficiently, and set achievable goals between meetings so we're always making progress. That keeps our hourly rate fair, and your bottom line happy. A typical client will engage for 3-4 hours a month, for a monthly spend of ~$750-1000. And that can scale up or down based on your business needs.
Other details:
Each consultant has a different rate. Rates range from $250-$350/hour
We bill (hourly) for the time we work together.
Month-to-month commitment. No long term contracts.
Frequently asked questions
We give clients the confidence and peace of mind in knowing we truly want them to succeed. This goes beyond just saying it, we prove it every day with our actions.
We make incremental changes every week so it's never overwhelming. But as we build on successes every month, quarter and year, our clients can look back to see the radical growth they've achieved over time.
We ensure our clients, and fellow advisors, improve on the core skills they're deficient in—while also refining the strengths they already possess.
We light a fire under our clients to ensure we get to where they need to be. And while asking tough questions or challenging client timelines isn't always comfortable, it's always worth it in the end.
We offer a low-touch, high-impact model. One that asks for a few hours a week from clients to keep commitments reasonable and fees affordable. All while maximizing efforts to achieve our goals over time.
Lets Connect!
We'd love to hear your feedback or answer any questions you may have.